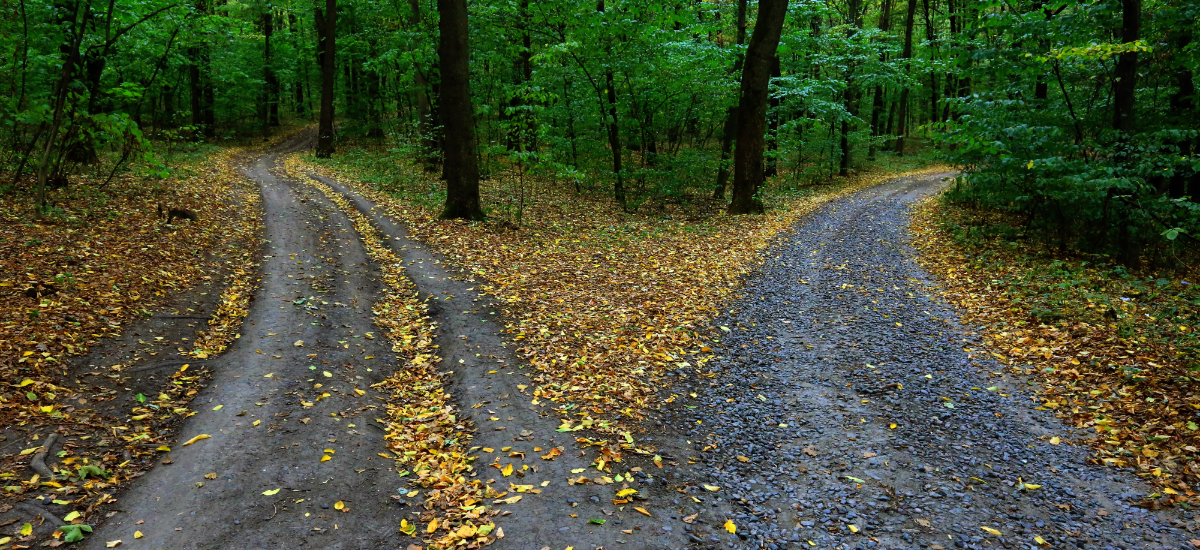 Commercial Banking and Finance Advisory
We provide Commercial Banking & Finance Advisory and Solutions for Banking Institutions,
Borrowers and Investors. Key services include:
Banking

Portfolio Risk Assessments – In depth portfolio review with credit-by-credit evaluation, borrower strengths/weaknesses, potential changes in risk ratings and credit specific recommendations.
Banking Growth Advisory – We will work with management to assess your lending and relationship management platforms and build game plans for profitable growth and diversification.
Loan Sales & Syndications – Strategy and implementation of loan sales and syndication practices, policies, procedures and documentation customized to mitigate risk, elevate agent bank recognition and maximize fee income. Our firm is available to advise on individual agented loan sales and syndications opportunities.
Credit Advisory – New credits, restructuring or refinancing existing debt; recommendations on borrower, documentation and credit structuring.
Loan Workout and Default Support – Partial support or full outsourcing of problem loans.
Strategic Planning – We work with management to proactively develop a strategic plan for your portfolio which fully addresses safety and soundness regulatory concerns. This includes troubled loan remediation, restructuring and regular internal portfolio reviews.
Investor Diligence – Portfolio and business review in support of an investor or potential acquirer.
Corporate Finance

Capital Structure Advisory – Optimizing capital structures and alternatives including refinancing, mergers and acquisition, share repurchase and leveraged buyouts
Capital Raising – We work with borrowers on sourcing bank facilities, debt and equity for working capital, capital expenditures and acquisition. We assist Borrowers in the sourcing, structuring, pricing and negotiation of financings
Debt Restructuring – Advisory and execution to provide Borrowers with alternatives to ensure liquidity, covenant relief, amendment and extensions
---
---