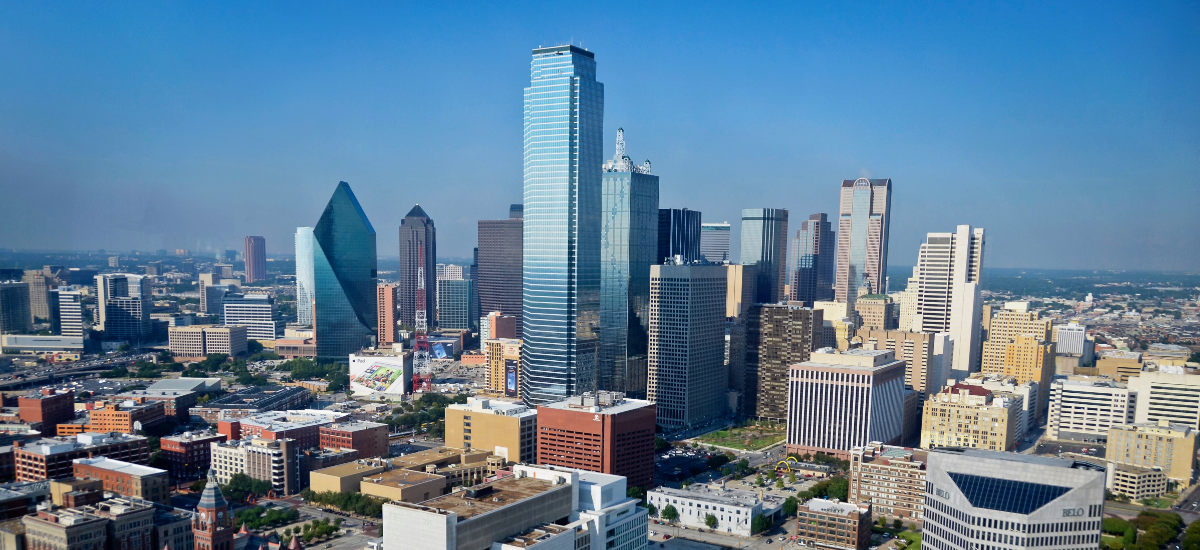 Commercial Real Estate Advisory Services
Our firm provides unique insights and perspectives on current market conditions
and outlook for Commercial Real Estate. Key services include:
Risk Assessments – In depth portfolio review with credit-by-credit evaluation of each property, the sponsor, property management, governance & resilience, borrower strengths/weaknesses, potential changes in risk ratings and credit specific recommendations.
Market Assessments – Market assessment including sub-markets. These are important factors when considering multifamily housing, non-owner-occupied real estate, retail and hospitality
Investor Diligence – Portfolio and troubled credit review in support of an investor or potential acquirer.
Credit Advisory – New credits, restructuring or refinancing existing debt; recommendations on borrower, property, documentation and credit structuring
Loan Workout and Default Support– Partial support or full outsourcing of problem loans. We also have connections with many investment firms who could facilitate a sale of a existing loan and property.
Strategic Planning – We work with management to proactively develop a strategic plan for your portfolio which fully addresses safety and soundness regulatory concerns. This includes troubled loan remediation, restructuring existing loans for credit worthy buyers and regular internal portfolio reviews.
Growth Advisory – We advise clients on how to improve the quality of clients and transaction selection necessary to smartly expand CRE portfolios. We maintain connections to investment management firms and capital markets personnel who make deals work.
Sponsor and Developer Advisory – We can work with commercial real estate sponsors, investors and developers assisting in project selection, financing and execution.